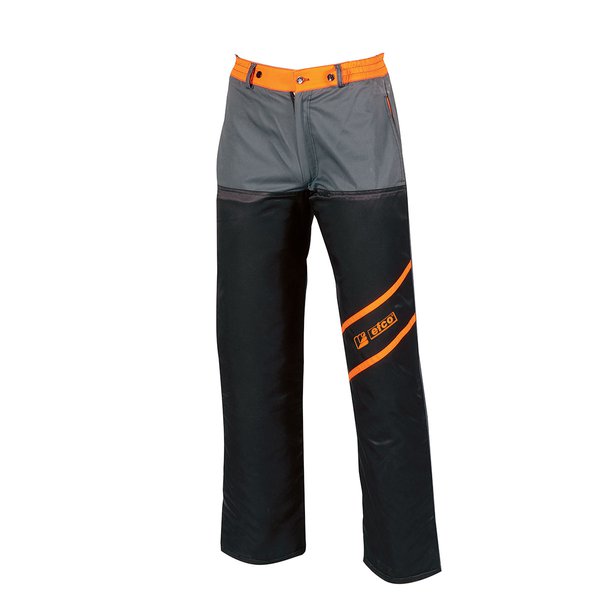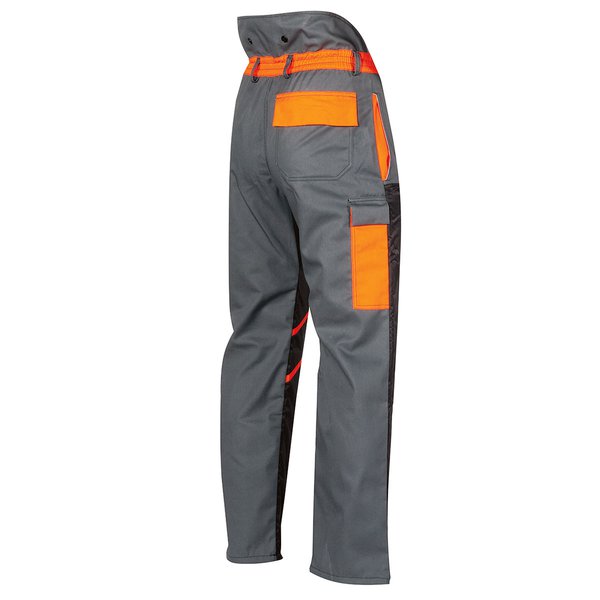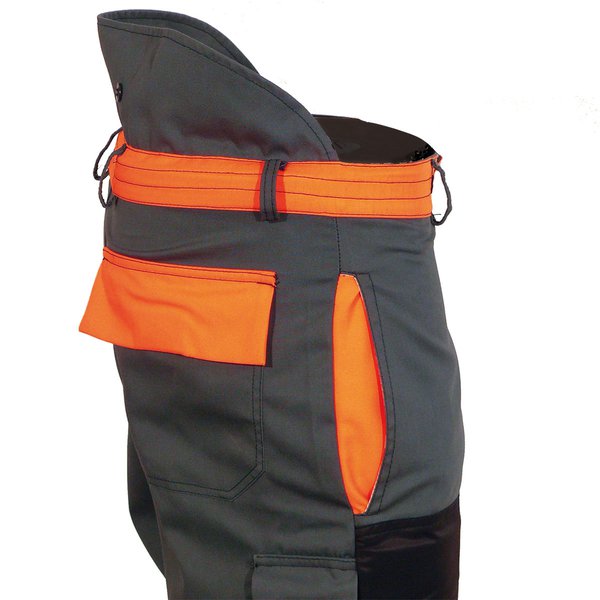 Professional brushcutter operator trousers
Professional brushcutter operator trousers
---
Size M - 3255013
Size L - 3255014
Size XL - 3255015
Size XXL - 3255016
Size XXXL - 3255061
Read all the features
---
Description
Safety
• Approval CE EN340.
• Category 1 PPE.
Visibility
• Orange coloured trims.
Materials
• Waterproofed fabric 33% cotton, 67% polyester.
• High strength protection at the front of the leg.
• Leg protection 30% cotton, 70% polyester.

Data and illustrations published are not binding where specifications of materials are concerned, given that these will always be subject to technical improvement. Technical specifications given are subject to change without notice, as also are directions relating to general use of the equipment. Certain items are not available in all countries, or are available only on request.
Find the store closest to you
{"lat": 54.1031852, "lng": -5.015118}
en