Is changing brushcutter line your worst nightmare?
What if we taught you a foolproof way to do it in just a few steps?
And what if we told you there are heads so high-tech that you can resume cutting in 10–20 seconds? But let's take it step by step and see first of all what the main steps are in replacing your trimmer line, without wasting time on unnecessary actions.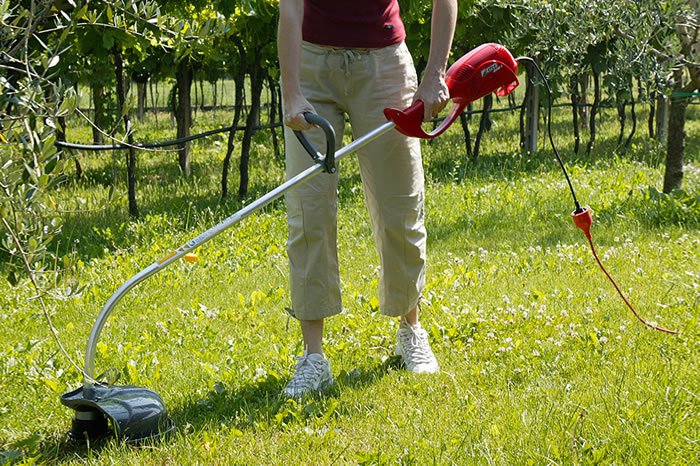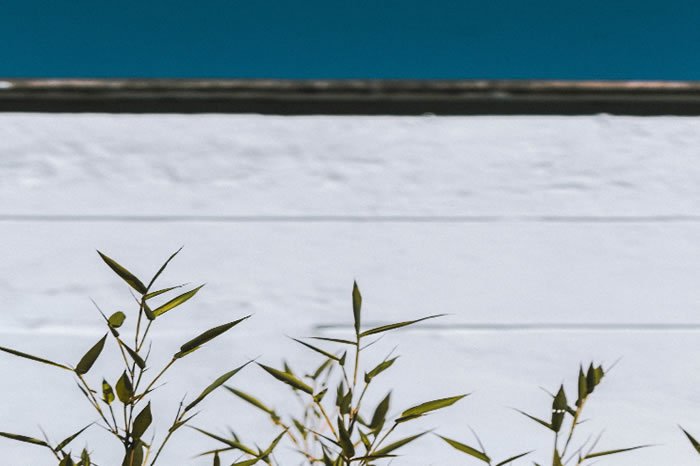 Choose the right line
Before starting the replacement, make sure you have purchased the most suitable line for your device. The length and diameter vary depending on the model of brushcutter (displacement/power), the head and the result that you want to achieve. If you need to finish the edges of the lawn with your electric trimmer, you can opt for a classic Greenline round line, which is perfect for removing weeds and scrub.
Whereas, if you need to work on reeds and undergrowth, it's better to equip your petrol engine brushcutter or 4-stroke engine brushcutter with a line that has a double layer cross-section, such as Platin-cut or Titanium, which resist impact against stones and walls.
Unplug the machine from the mains/switch off the engine
To avoid mishaps, before installing the line, make sure that the power cord of your device is disconnected or that the engine is switched off. And just to be sure, check that the transmission box is cold.
Your machine can be equipped with a standard TAP&GO head or with a new-generation, easy-load head.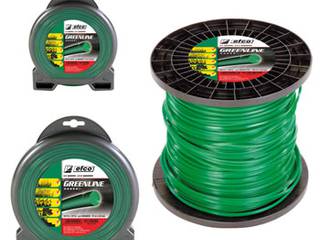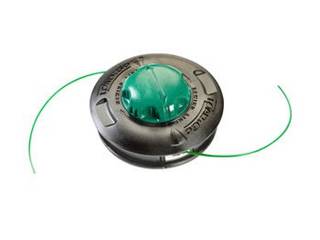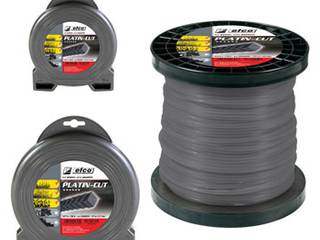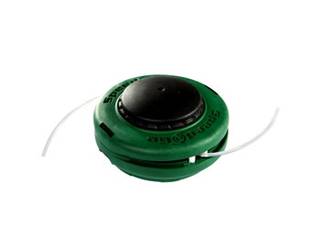 If your brushcutter has a conventional TAP&GO head
If your brushcutter is equipped with a two-line head, you will need to open it by removing the cover and pulling the two side tabs. Then you need to insert the two front ends of the line into the holes of the central reel and wind them around the reel, following the direction of the arrow. Thread the two rear ends of line into the slots located on the surface of the reel, insert the reel into the head and pull the wires so that they pass inside the bushings, then make sure they can move without friction. Only after performing all these steps can you replace the cover.
Advantages of using an easy-load head
For example, the LOAD & GO model from Oleo-Mac is so smart that it takes just 20 seconds to reload it. You don't need to use any additional tools and after a few simple steps, you can resume work for a long time before the next replacement is needed.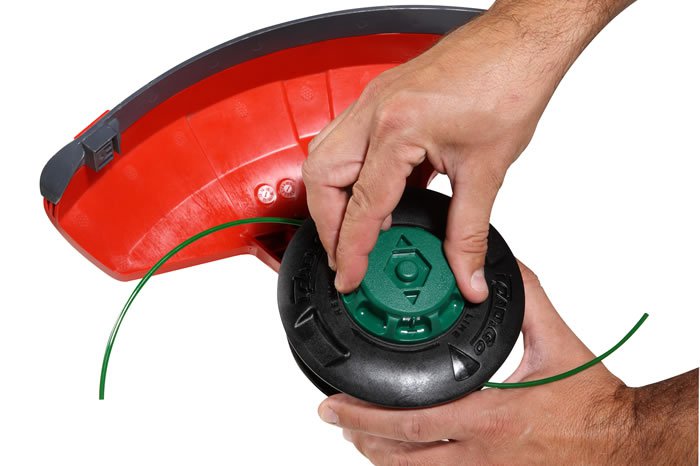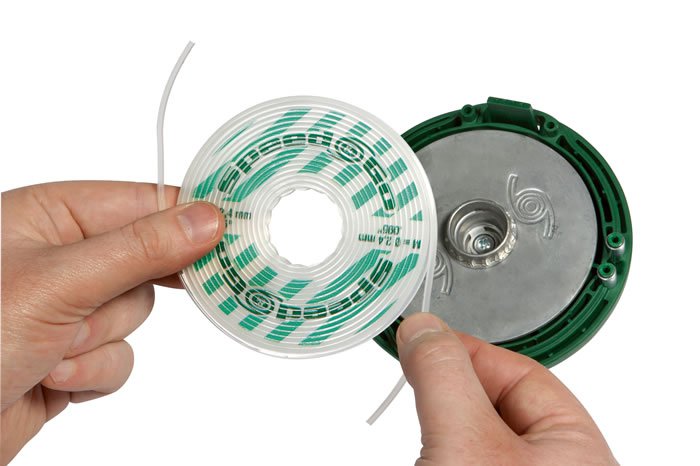 Do you want to reload line even faster? Then choose the SPEED & GO head which, thanks to its revolutionary technology, loads five times faster than other designs.
Do you still have doubts after reading our tutorial?
Contact us and we will be happy to answer your questions