Garden care, maintenance of urban green spaces including parks, residences and resorts: Efco provides a multifunction machine that can be quickly converted from brushcutter to hedgetrimmer, pruner or blower.
The compact and lightweight engine unit features a no-tools coupling system that maximizes ease of use and practicality in all seasons: for grass cutting and hedge trimming in the spring, or for pruning duties and leaf blowing during the autumn months.
Using just one engine unit for all applications means simplified maintenance and refueling while simultaneously reducing the space required for transport or winter storage.
Each application is managed separately and can be purchased at a later date on the basis of changing requirements. Users can also order an extension that increases the length of the drive tube to allow the tool to reach higher hedges and branches: this makes it possible to dispense with the need for impractical and potentially dangerous ladders or access platforms.
Multifunction brushcutters
DS 3000 D - Engine unit

Power/Displacement 1.5 HP - 1.1 kW/30 cm³
Weight of engine unit 4.8 Kg
Grip single
Multifunction brushcutters
Brushcutter application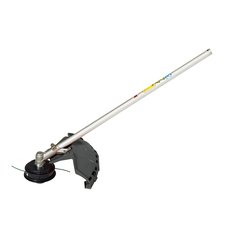 Cutting components 130 mm dia. Load&Go head with 2.40 mm dia. line
Application weight without cutting tools 1.1 Kg
Tube diameter 26 mm
Multifunction brushcutters
Pruner application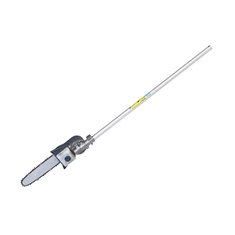 Weight of application 2.0 Kg
Bar length (nose) 25 cm, 10''
Chain (pitch x gauge) 3/8''x.043''
Multifunction brushcutters
Hedgetrimmer application
Weight of application 2.7 Kg
Overall length of machine 1.8 m
Blade type double blade, rotable through 12 positions from 0° to 180°
Multifunction brushcutters
Blower application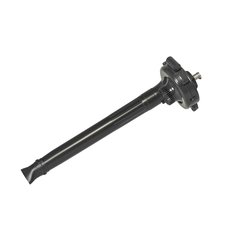 Weight of application 1.5 Kg
Max. air volume 600 m³/h
Max air speed 60 m/sec