Transitional seasons such as spring and autumn are the trickiest times for lawn care and maintenance. Most lawn diseases are actually caused by changes in the climate (such as sudden heat waves, cold snaps or high humidity levels).
These particular weather conditions, combined with other destabilising factors—such as nutritional deficiencies, infrequent grass cutting or insufficient watering—risk exposing your lawn to serious dangers and damaging it irreparably.
Therefore, starting from the assumption that a well-tended turf is less vulnerable than a neglected turf, only small precautions are needed to prevent lawn fungi and other pests, without needing to resort to herbicides. Let's look at the main ones.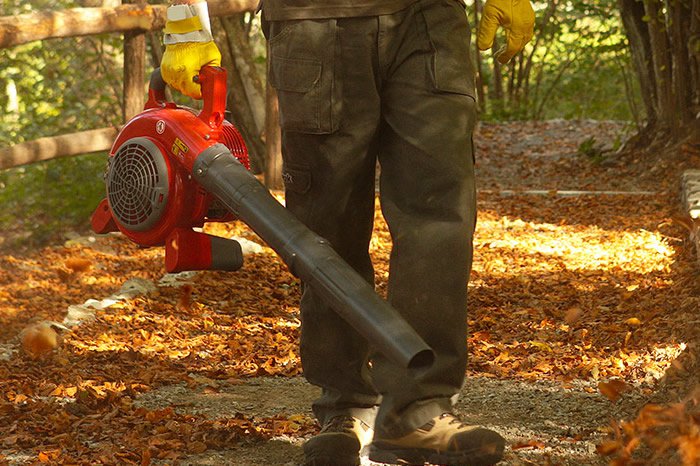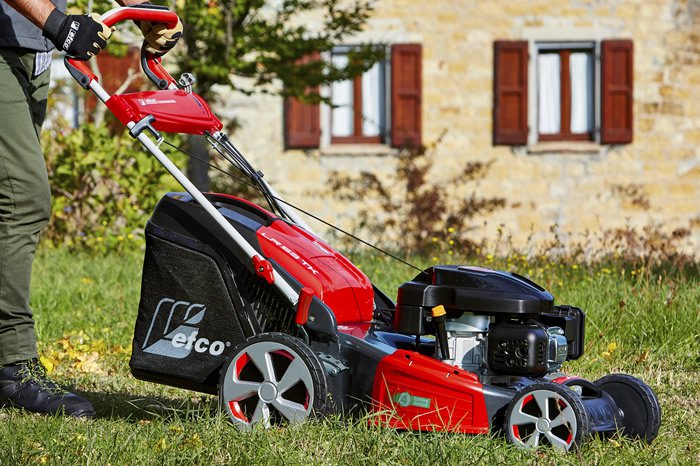 1. Choose a variety of resistant grass
Before starting to take care of the grass, you should make sure you have chosen the right variety of seeds. Some types of grass are less susceptible to disease.
For example, sun-tolerant grass requires less treatment than fine-bladed grass. More generally, it is always better to opt for light-coloured lawns, which suffer less from summer temperature fluctuations and are therefore less prone to disease.
2. Fertilise the soil
The first thing you should do to prevent lawn disease is to properly fertilise the soil using potash fertilisers, which strengthen the cell walls of the plant to facilitate the healing of lawn damage, as well as foliar fertilisers, which reduce stress caused by temperature excursions.
3. Scarify the soil
In spring and autumn you should remember to scarify the grass both on the surface and deep down, in order to reduce its compactness and limit water stagnation, which helps fungus to grow. To do this, you can use a scarifier.
4. Clear the lawn of leaves and dew
A lawn that breathes is one that will last a long time. To keep it clear, especially in autumn—when fallen leaves gather at the foot of trees—you can use a blower. For example, model SA 3000 is perfect if you have a small garden, because in addition to foliage you can also remove small debris and leftover cuttings.
Do not underestimate dew: it contains numerous sugars that fuel fungi and promote the spread of spores. Remove dew with a flexible cane or rod, or by watering the garden for a few minutes.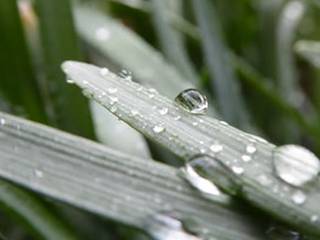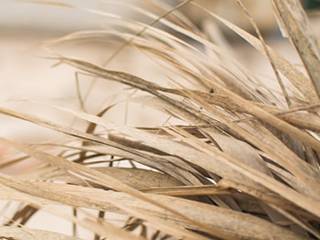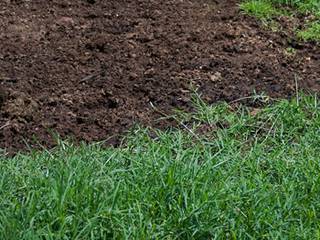 5. Water with care
Fungi proliferates more easily and quickly in wet grass, whereas dry grass is equally vulnerable due to the excessive dryness.
So remember to water the lawn at dawn, taking into account the type of climate and the characteristics of the terrain in front of you.
6. Cut the grass as short as needed
Cutting the grass correctly and at the right times is vital from an aesthetic and physiological point of view: grass that is too short tends to deteriorate more easily, is prone to burns and yellowing, and is also exposed to fungi and diseases due to the high amount of stress.
If you want to avoid fungal attack, you need to remember to cut the grass less frequently in summer, and then gradually revert to the usual cutting intervals once temperatures have dropped.
Got a very large garden? If so, you can cut it using a petrol engine lawnmower. By contrast, electric lawnmowers are manoeuvrable and lightweight, allowing you to easily tackle small and medium-sized gardens with minimal noise. An example? The PR 40 S model is perfect for cutting the lawn without bothering the neighbours.
Finally, push-type lawnmowers are equipped with a mulching system that finely chops the grass and then redistributes it on the ground as a natural fertiliser. They include the G44 PB COMFORT PLUS model, which stands out for its great efficiency and versatility, owing to the presence of a plastic and canvas collection bag and wheels with bearings that facilitate smooth running on rough terrain.