Christmas is approaching and it's time to go gift shopping again.
If you love garden maintenance and would like to buy some gardening gifts for you or your loved ones, take a look at our festive wish list for some cracking present ideas.
For novice gardeners:
Electric chainsaw
At this level of experience, the MT 2000 E electric chainsaw represents the best compromise between price and quality.
It's easy to use and the rubber-clad handles give a firm and comfortable grip for your first jobs, such as cutting up logs, minor pruning or straightforward domestic chores.
Electric hedgetrimmer
If you are looking for a lightweight and comfortable tool that will help you keep your hedges trimmed quickly, invest in an electric hedgetrimmer like the TG 750 E model, which is quiet running, extremely easy to handle and well suited to occasional maintenance work around the home.
Hand-held blower
To keep flowerbeds and paths clear of leaves and small debris, you can rely on a good hand-held blower like the SA 3000 which, thanks to its low noise and vibration levels, allows you to clear up easily, quickly and at any time of day, without causing noise pollution.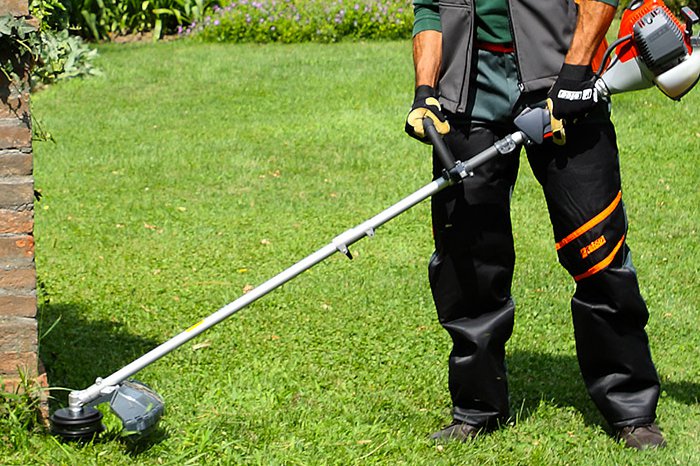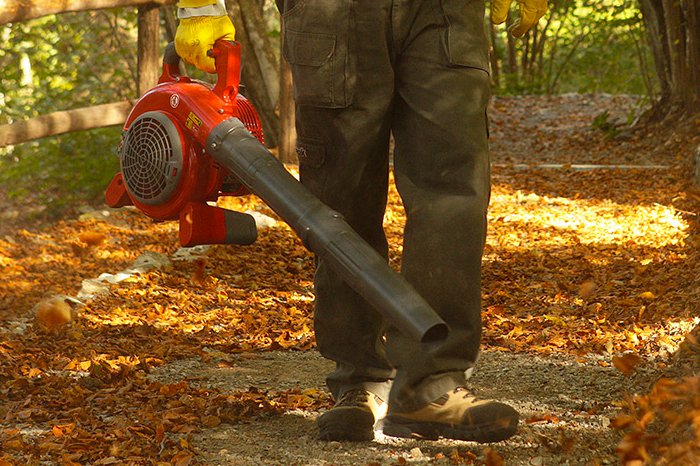 For hobbyist gardeners:
Rider mower
If you own a large garden or agricultural land, a rider mower is the grass cutting device that can make your life easier.
The ZEPHYR 72/12.5 KH model guarantees you high performance and long refuelling intervals. The grass catcher can be repositioned and emptied in an instant thanks to the practical handles and telescopic lever, which can be reached even from the driver's seat. The mower can also be rested upright, making it easy to store during periods of disuse.
Pruning chainsaw
If you own an orchard or olive grove and look after it yourself, then you can't do without a pruning chainsaw in your tool shed. Thanks to its eco-friendly, low-emission engine and high-speed chain, the MTT 2500 assures a clean and precise cut without damaging the bark on your trees.
Multifunction brushcutter
Given the variety of tasks that you often find yourself doing, you might consider purchasing a multifunction brushcutter such as the DS 2410 D.
It is the only Efco device that converts quickly from a hedgetrimmer into a pruner or blower according to your needs, thanks to a wide range of separately purchasable accessories. It enables you to cut the lawn, prune hedges, trim bushes and blow away leaves or debris with a single tool.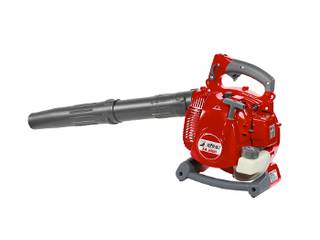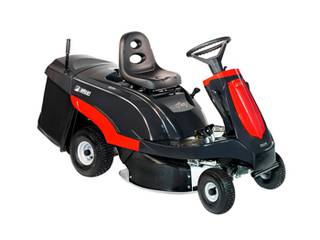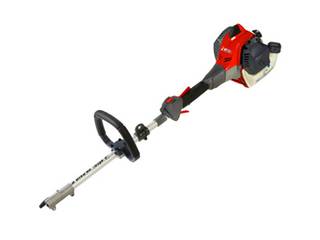 For groundcare professionals:
Professional chainsaw
The Efco 162 professional chainsaw is perfect for felling and sectioning large trees.
The digital coil and rpm limiter ensure smoother operation and improved engine cooling. The adjustable oil pump avoids unnecessary wastage, while the fuel tank is separate from the body of the machine, to reduce the fuel/oil mixture temperature and minimise the transmission of vibrations.
Telescopic pruner
If you are a professional gardener or groundskeeper, cutting at height is an integral part of your job. Work easier and faster with a telescopic pruner like the PTX 2710, which enables you to reach the highest branches without ladders, even on uneven or sloping terrain, thanks to the pole that can be extended up to 3.12 metres.
Backpack sprayer
Purchasing a backpack sprayer like the IS 2026 will save you time during crop irrigation and disinfestation tasks. Thanks to the facility to adjust jet pressure and atomisation fineness, you can carry out treatments without wasting effort or chemicals. The lightweight padded frame and support straps will also allow you to work in total comfort.