Christmas is just around the corner. The more eager among us start festooning our homes and gardens for the holiday season months in advance, but even the least enthusiastic households insist on at least one or two decorative motifs. And what's more festive than a real wreath with its fresh forest smells? Don't want to buy a fake plastic Christmas wreath?
We suggest you make something that is both warmer and more personal while also being eco-sustainable and economical: a real, do-it-yourself Christmas wreath made from natural and reused materials. We hope our idea will provide inspiration for designing your own creation, which would be a great way to spend a few hours with the kids.
DIY Christmas wreath: a basic idea
The materials for your handmade wreath can easily be found in the house or garden. You can also gather them when walking in the countryside or woods. The garden, countryside and woodland are an unlimited source of materials that can be reused creatively: fallen branches, pruning debris left by a chainsaw, pruner or hand tools, scraps of bark, pine cones, berries, small fruits (such as wild apples), leaves (evergreens keep their foliage throughout winter), moss and much more.
You can also use ingredients in your kitchen to give your wreath an authentic aroma, including dried fruit, dehydrated orange or apple slices, cinnamon sticks and star anise pods. In your closet or attic you can probably find baubles and other Christmas decorations accumulated down the years, as well as ribbons, trimmings, fabrics and assorted decorations salvaged or left over from gift wrapping, previous craft creations, etc.
When choosing materials, take into account whether your Christmas wreath will be hung outdoors or inside the home. If you are leaving it outside, the greenery, decorations and fixing systems should be resistant to moisture, rain, wind, movement of the door/gate and so on.
Determine how big your garland should be based on where it will be hung. If the colours and style are partially dependent on the materials you have available, try coordinating them with the look of your home, Christmas tree and other festive ornaments. Here is what you need to create a handmade Christmas wreath:
Pine or fir branches

Galvanised wire, about 2 mm thick

Thin, malleable galvanised wire, preferably green plastic-coated (floristry wire is perfect)

Natural and non-natural decorative elements

For cutting: wire cutters, pruning shears, scissors

Pliers

Gloves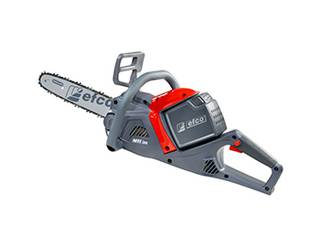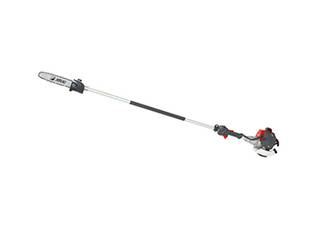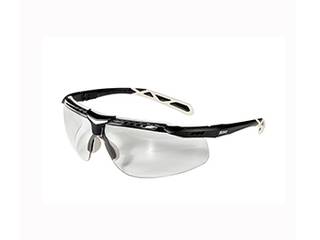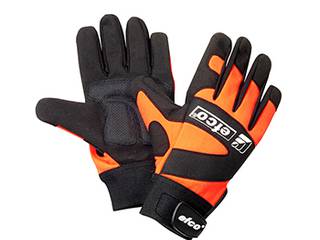 Follow these basic steps to make your very own Christmas wreath. If you're going to spray-paint the branches and natural decorations, it's best to do that before starting:
Bend the thick wire into a circle to create the framework for your Christmas wreath.

Connect the ends by twisting the wire together with pliers (or clamp the ends in a terminal block and tighten it using a screwdriver).

Wrap the pine or fir branches around the frame, overlapping them slightly, then tie them down using thin wire.

Embellish the wreath as desired, using thin wire to secure the decorative elements.

Wrap the top of the Christmas wreath with ribbon (or strong clear nylon thread) to create a loop for hanging.
To shape the wire frame of your do-it-yourself Christmas wreath you can use a large, round container, like a biscuit tin. Alternatively, take a metal coat hanger and shape it into a circle. In this case, you don't need to add a ribbon or thread loop to hang the wreath with, just camouflage the hanger hook with greenery or decorations.
Before fixing the decorations in their final position with thin wire, experiment by arranging them in different ways, to get an idea of the result. Keep changing them around until you are happy with the composition: photograph the different solutions, choose your favourite look and finally fix the decorative elements in place.
Once it's ready, hang up your Christmas wreath. If it's going outside, hang it on your front door, gate or a pillar of your porch. Or, if you're leaving it indoors, attach it to a door, window, wall or fireplace. You can create a freestanding version as a dining table centrepiece, decorating it with candles, like the traditional Advent wreaths seen in Northern European countries. Of course, a handmade Christmas wreath is also an excellent gift idea.
A wreath can be the perfect solution if a Christmas tree is out of the question due to having limited space, or because it might be a risk for small children or pets. Speaking of Christmas trees, if you have a real one, here how to take care of it while it's indoors.
Handmade Christmas wreath: variants
When it comes to real wreaths, an alternative to classic pine or fir branches is to use evergreen branches: for example juniper, yew, thuja or holly, boxwood, ivy, eucalyptus, magnolia, skimmia and so on.
On that subject, here's how to prune the Christmas pine tree and take care of evergreens. When working on trees or shrubs with cutting tools like a chainsaw or hedgetrimmer, wear appropriate protective clothing (here you will find an itemised summary of PPE for working safely).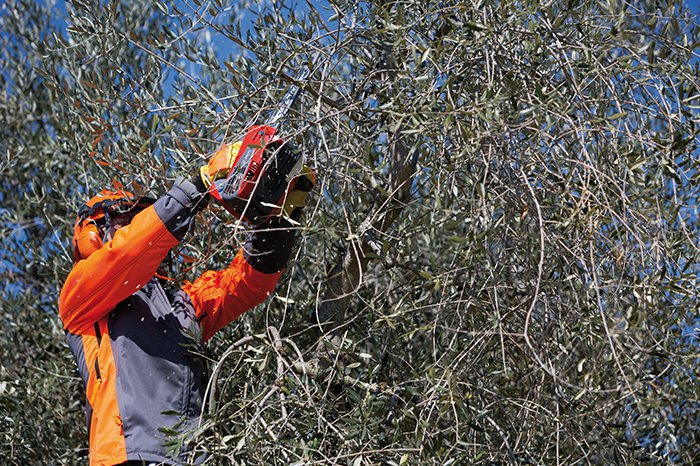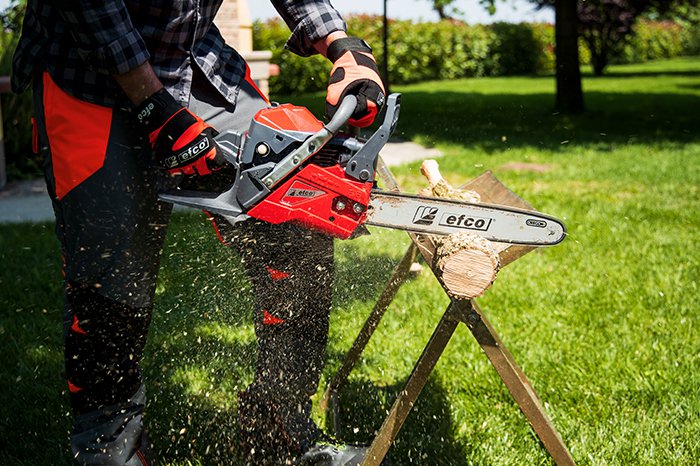 Depending on whether your handmade Christmas wreath is hung inside or outside the home—and therefore depending on the chosen materials—you can replace the wire wreath frame with something else: a donut-shaped wicker support made of rattan, straw or iron that you can find on the Internet; very strong cardboard cut into a ring; or floral foam (recommended for wreath used as a centrepiece). Instead of fixing the greenery and decorations with galvanised wire, use U-shaped hooks created by bending pieces of metal, or alternatively hot glue or cable ties.
Based on the type of plant material you have chosen, you can make your handmade wreath using different techniques. For example, by tying bundles of twigs, wrapping them around the circular frame and then securing them. Or, if you have flexible branches, you can intertwine them and then bend them into a ring, which itself provides a frame on which to apply the decorations.
Finally, you can make your Christmas wreath brighter by wrapping it with some LED string lights. Battery-powered ones are preferable, so you can place the wreath wherever you like without worrying about the power cable showing or having a socket close by (the battery box can be hidden behind the wreath or among its branches).
Besides a real wreath, what's more Christmassy than a roaring fireplace? Did you know that lighting a fireplace correctly will save you wood and create less pollution? Here's how to arrange wood in a fireplace.
Christmas is synonymous with gifts: why not take inspiration from gardening (either your passion or that of loved ones) when choosing presents? Here is a list of useful gifts for garden maintenance.